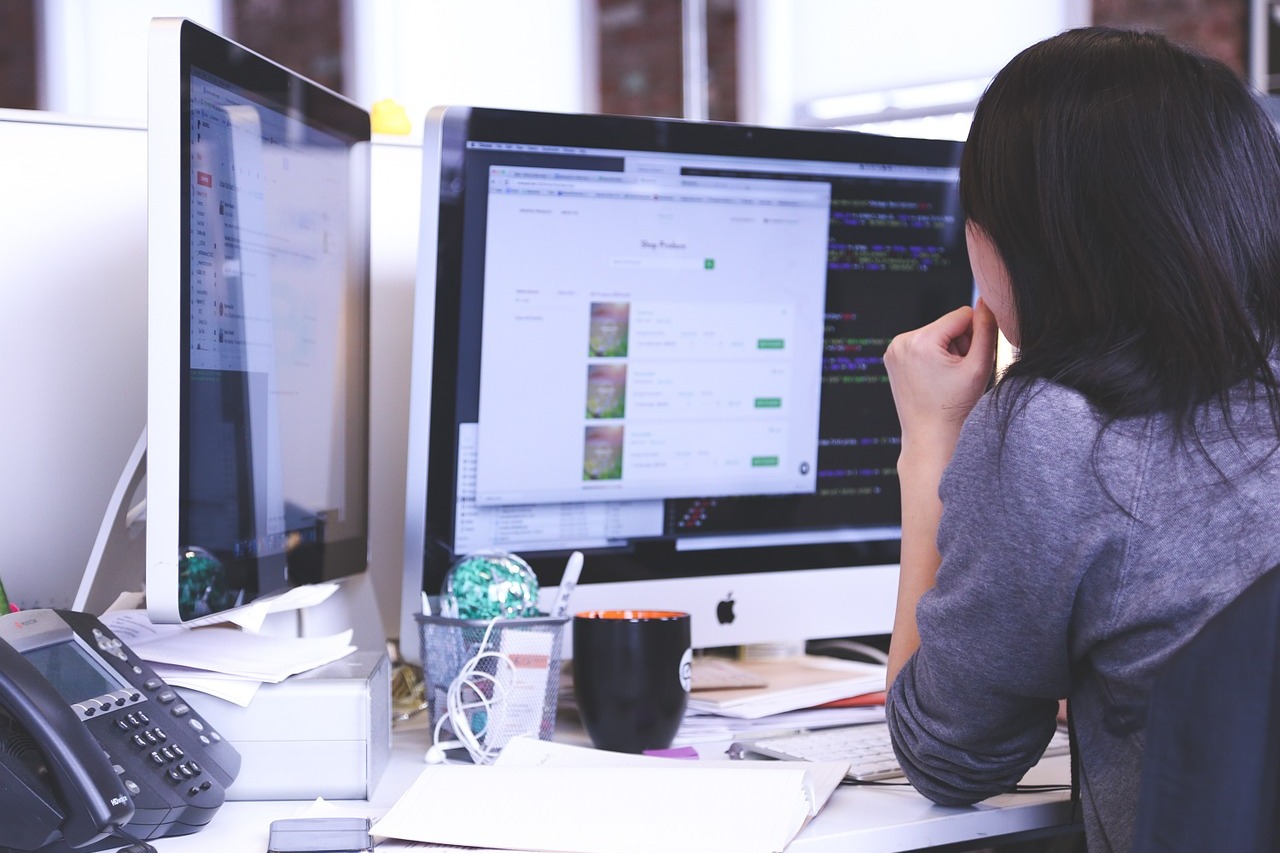 Losing the ability to work due to an illness or an injury is worrying. First is the physical pain of the illness or injury and secondly are the related financial implications. Like it or not the financial implication of an illness/injury can become a nightmare for us, especially if we are the sole bread-winner of the family. While our income stops, the cost of treatment, medicines, recovery and also the inevitable living cost take a toll on our finances. Add to this other monthly bills, e.g. loan instalments, rent/mortgage payments and other costs, and there can appear to be no respite. When we buy a life insurance and a health insurance policy for our protection, the absence of income is generally not provided for by these types of plans. A Permanent Health Insurance (PHI) Plan, also called the Income Protection Plan, can come to our rescue in these situations.
What is a Permanent Health Insurance Plan?
A Permanent Health Insurance provides compensation when you are unable to work due to an illness or an injury. The policy pays a specified percentage of your income monthly to replace the loss of income any long-term ailment or disability might cause. Permanent Health Insurance plans can run up to retirement, hence their name.
How do such plans work?
The Permanent Health Insurance plan has three aspects, which are discussed below:
Monthly income payable – this is the amount of benefit, which is paid under the plan for every month of your sickness as long as you are unable to work. In general, the Permanent Health Insurance plans available in the market provide 50% to 75% of your monthly income as insurance benefits.


The benefit duration – you would have to choose the duration for which you need to receive the benefit payment under the plan. You can select any duration for receiving the benefits provided it is before you reach retirement age. However, the longer the duration you select, the higher the premium you are likely to have to pay.


The deferred/waiting period – after being diagnosed with a sickness where you become unable to work, the plan coverage begins. However, you might decide to wait a certain period after becoming sick before actually receiving the benefits. This period is called the waiting or deferred period and it has a direct effect on the rate of premium charged under the plan. So, when you decide to buy the plan, you would have to determine the above three aspects, based on which the plan benefits would be paid.


Are Permanent Health Insurance Plans useful?
This is a question, which demands a mention of the importance or advantages of a Permanent Health Insurance Plan. So, here they are:
Protection of Income – this plan, in its truest sense, protects the loss of income that a sickness or a disability might result in. Since lifestyle sickness and accidents have increased over the last decade, the importance of this plan cannot be underestimated. By providing up to more than half of the income during a sickness or an injury, the plan, when paying a claim, provides an important alternative source of income.


Meeting financial costs – whilst your health insurance might take care of the hospital bills of your treatments, the standard of living expenses may only be provided by Permanent Health Insurance plans. Other than the daily expenses, the benefit received under the plan can also be used to pay mortgage instalments, monthly bills, etc. Thus, the plan helps you in meeting your financial obligations when we are less able to do so ourselves.


Peace of mind – a Permanent Health Insurance plan gives you the security that in the event of loss of income due to sickness or disability, it would provide a monthly income. Thus, the uncertainty of losing a source of income is reduced and removes that worry. The plan guarantees a monthly payment until you are fit to return to work, find a more suitable job or until retirement if you choose the longer duration plan. This guarantee, therefore, is likely to provide additional peace of mind.

Do the plans have any drawbacks?
Though the plans are very exhaustive in nature and are important, they may have certain shortcomings, which should not be ignored and are shown below:
Strict Underwriting norms - Permanent Health Insurance plans are issued only after stringent eligibility questions are answered and may lead to additional underwriting requirements. This is to protect the insurer from any 'adverse selection'. Thus, under certain responses, you might have to undergo numerous medical tests, answer numerous questions and fulfil various requirements before the plan is issued.


Limited coverage - Permanent Health Insurance covers only loss of income due to sickness or disability. If the individual is made redundant or loses their job, the plan benefits would not be triggered. Hence, this limits the scope of coverage offered under the plan. Some insurers will allow an applicant to take out separate unemployment insurance, which will of course mean additional premiums and require renewing annually in most cases.
Is there any alternative?
Yes, there is. Accident, Sickness and Unemployment (ASU) Plans, offered by insurers, are an alternative to Permanent Health Insurance Plans.
What is an ASU Insurance Plan?
Called Accident, Sickness and Unemployment Plans, the ASU plan is somewhat similar to a Permanent Health Insurance Plan in terms of the benefits payable. The plan provides a pre-defined percentage of the insured's income as benefit if the insured loses the capability to work either due to accidental injury, sickness or redundancy.
What does the plan provide?
The ASU Plan provides between 50% to 75% of an individual's income as the plan benefit in case of inability to work. The benefit is paid monthly, essentially until the period the insured is unable to resume work. However, generally, the maximum duration of the benefit in these plans is limited to 12 months to 24 months. The premium rates depend on multiple factors, the benefit amount and the plan duration being the most important of them.
What are the benefits of the plan?
Just like a Permanent Health Insurance plan, ASU coverage also ensures continuity of a source of income in case of loss of employment due to accident, sickness or unemployment. These plans are generally for a shorter duration and thus, are not as expensive as PHI plans. They can thus, be taken for the income protection needs of individuals.
What are the plan's shortcomings?
The first and the foremost problem with an ASU plan is the coverage duration. It generally provides cover benefits for twelve months and are annually renewable. Individuals who wish to ensure for a longer coverage option may not find the plan suitable, as it is essentially a short-term plan.
Permanent Health Insurance v/s ASU Plan
Let us see how these plans stack against one another:
Permanent Health Insurance over ASU The main factor, which leans towards a Permanent Health Insurance Plan, is the duration. These plans can be chosen to continue until an individual's retirement and thus have a long-term perspective compared to ASU Plans, which, generally, come for a maximum duration of 24 months.


ASU Plans over Permanent Health Insurance

If you are looking for shorter duration of cover then ASU Plans can be the perfect alternative to Permanent Health Insurance plans. These plans are usually much easily underwritten and can be bought without much hassle.

One context in which the ASU Plan beats a Permanent Health Insurance plan is the coverage scope. ASU plans also cover unemployment or redundancy, a facet which is conspicuously missing in a Permanent Health Insurance Plan, unless separate unemployment cover is taken with additional premiums.

Unemployment will always be a cause of concern because of the financial strain and needs a contingency plan. An ASU policy provides the contingency funding which unemployment requires. Since the plans have a shorter duration, premiums are lower compared to Permanent Health Insurance plans.
What should you do?
Well, this is a relative question. The importance and benefits of both the plans make them quintessential. However, you would require only one of them. Which one to buy would depend entirely on your requirements. You need to understand the loss you could suffer and the tenure of such loss and then decide on the plan.
If you are happy with a shorter coverage, an ASU policy is your saviour but if you are looking at a longer-term perspective, you should consider a Permanent Health Insurance plan. The problem of redundancy should also be thought about. How secure is your job and what is the probability of you being made redundant? If unemployment is a concern, a Permanent Health Insurance plan may not be the appropriate product under these circumstances.
So, all in all, conduct your own personal needs analysis exercise, or seek professional advice and settle on a plan of your requirement. An ASU Plan can be an alternative to a Permanent Health Insurance plan if you are looking for short term coverage. So, weigh up all the pros and cons and make an informed choice.